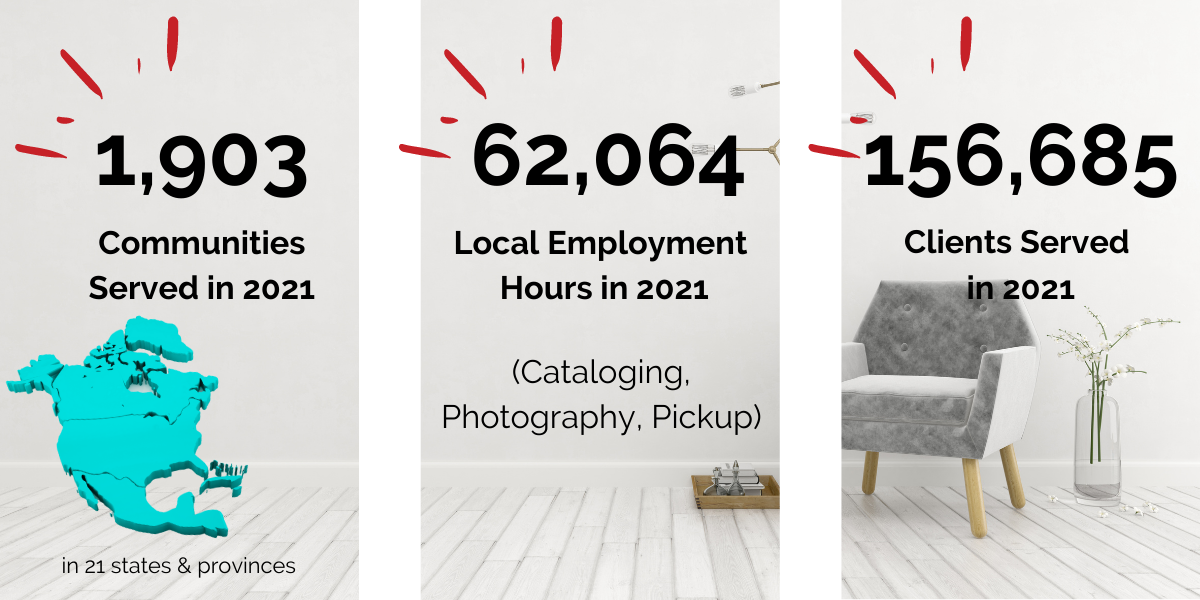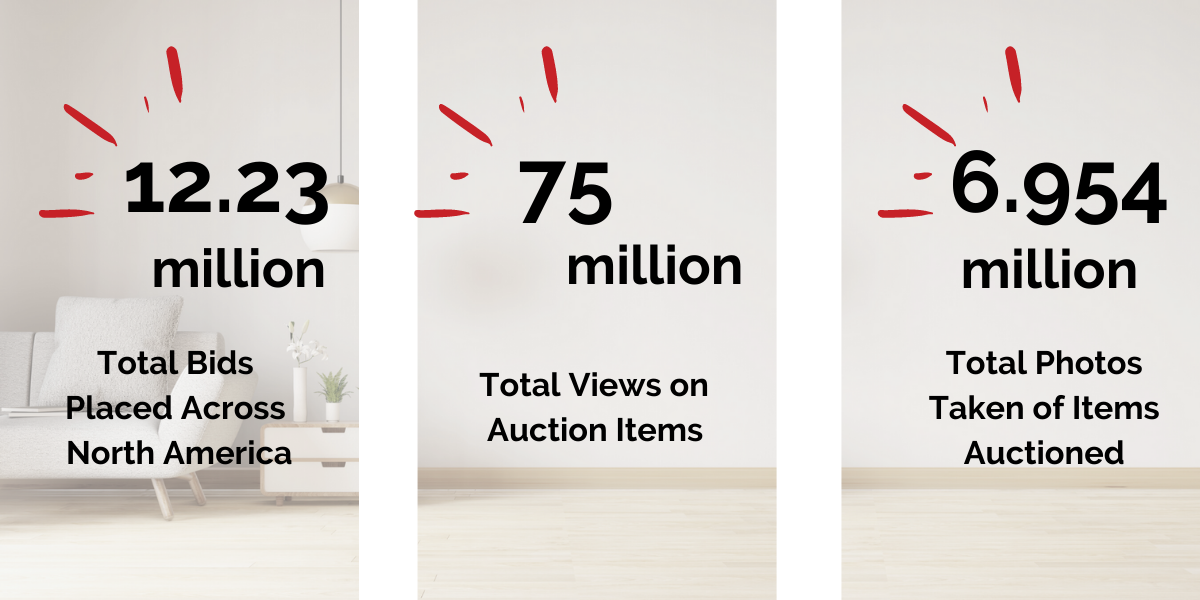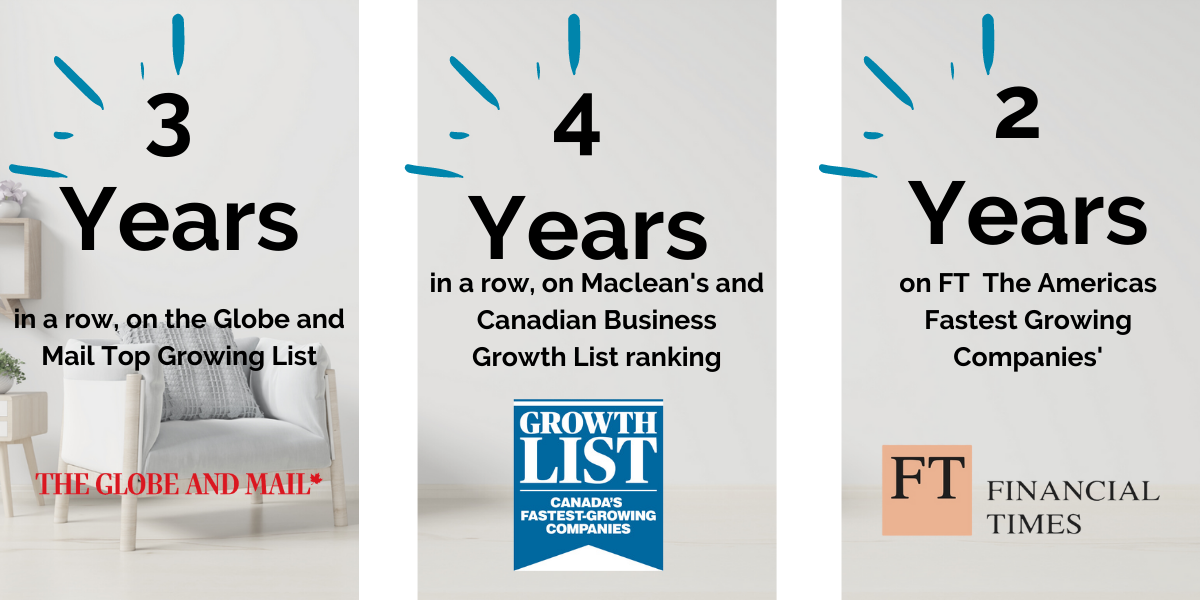 To our customers, we appreciate each and every one of you and we are thankful that you choose to support our service. Your commitment to improving the lives of others makes us all proud to serve our team's purpose. We all know the difference MaxSold makes in the lives of our customers but our purpose means even more in today's climate with fewer and fewer solutions able to meet the requirements of the operating environment.
While this year was also particularly challenging, we've overcome many hurdles in our 10+ year history. We hope to serve you for many more decades by diverting items from the landfill and preserving history.
Lots of MaxSold sellers took the environmentally conscious (and money saving) route to sell everything through MaxSold, instead of sending their pre-owned goods to the landfill. We also saved our clients money by providing an outlet to sell the goods instead of putting off downsizing indefinitely and placing them in storage (the self-storage industry is $38 billion a year!)
The biggest benefit was a huge "burden of stuff" lifted from their shoulders knowing that the buyers are going to cherish their beloved items and build new memories.
Referrals (from previous MaxSold sellers, attorneys, real estate professionals, move managers, professional organizers, appraisers, funeral homes) and Repeat Sellers (running antique stores, flea markets, antique dealers, consignment shops and even traditional estate sale companies) were a big part of MaxSold sales in 2021. To learn more about how you can partner with MaxSold, visit our Partner Page!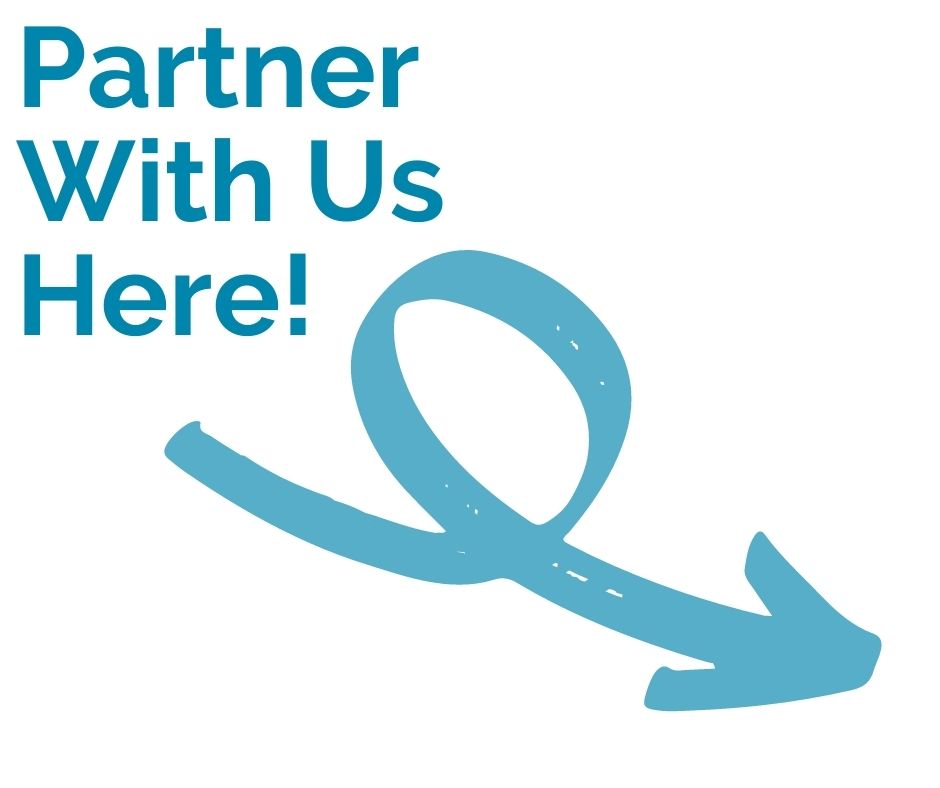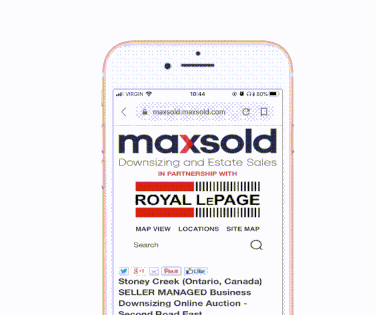 This year has given us a new appreciation for what it means to care about the health and well-being of our team, their families, our customers and the communities we serve. In response to the tremendous challenges facing fundraisers in the charitable sector, MaxSold has suspended seller commissions to charities so they can host online no-contact auctions to replace a silent auction at a gala or in-person event. MaxSold has already raised more than $500,000 for the charitable sector. 
(Make sure to watch our informative charity webinar on-demand if you are interested in hosting a fundraiser for a charity.)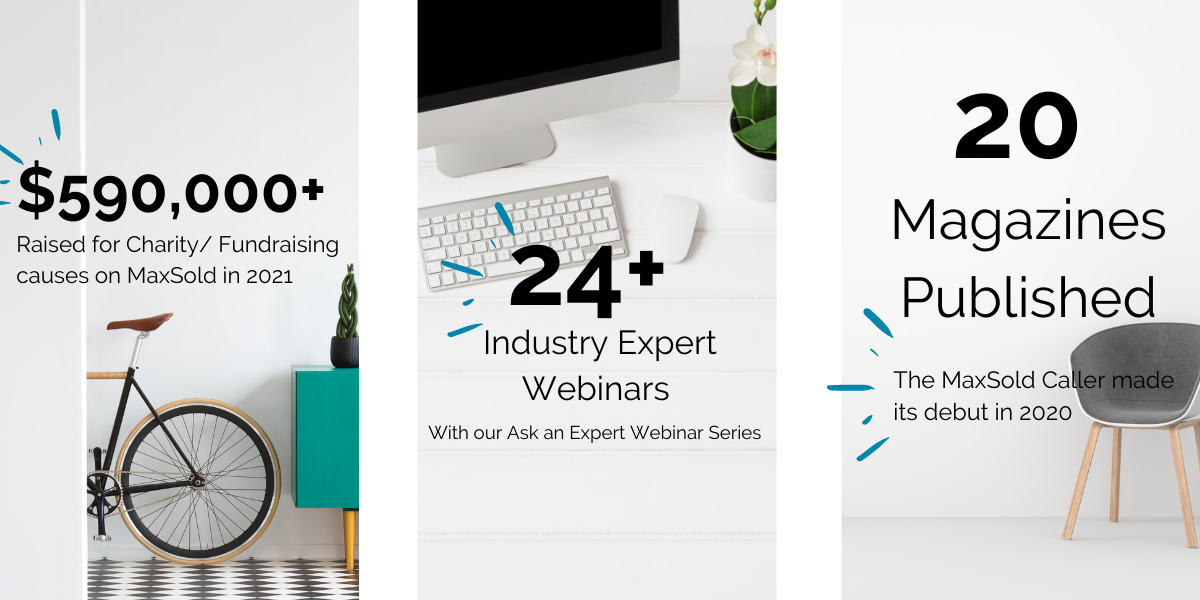 We want to thank each and every one of our team members for showing up for work each day - managing the new risks and challenges head on. As much as we have been pushed apart, we have also been pulled together and become closer in many aspects. Team members that displayed their smiling faces to customers on site now warmly welcome them through a mask and at a safe distance.
MaxSold also achieved placement on the Growth 500 list THREE years in a row and Financial Times ranking of fastest growing companies in the Americas!
With a presence in several states and provinces, we are ready to make 2022 a banner year in the communities we serve!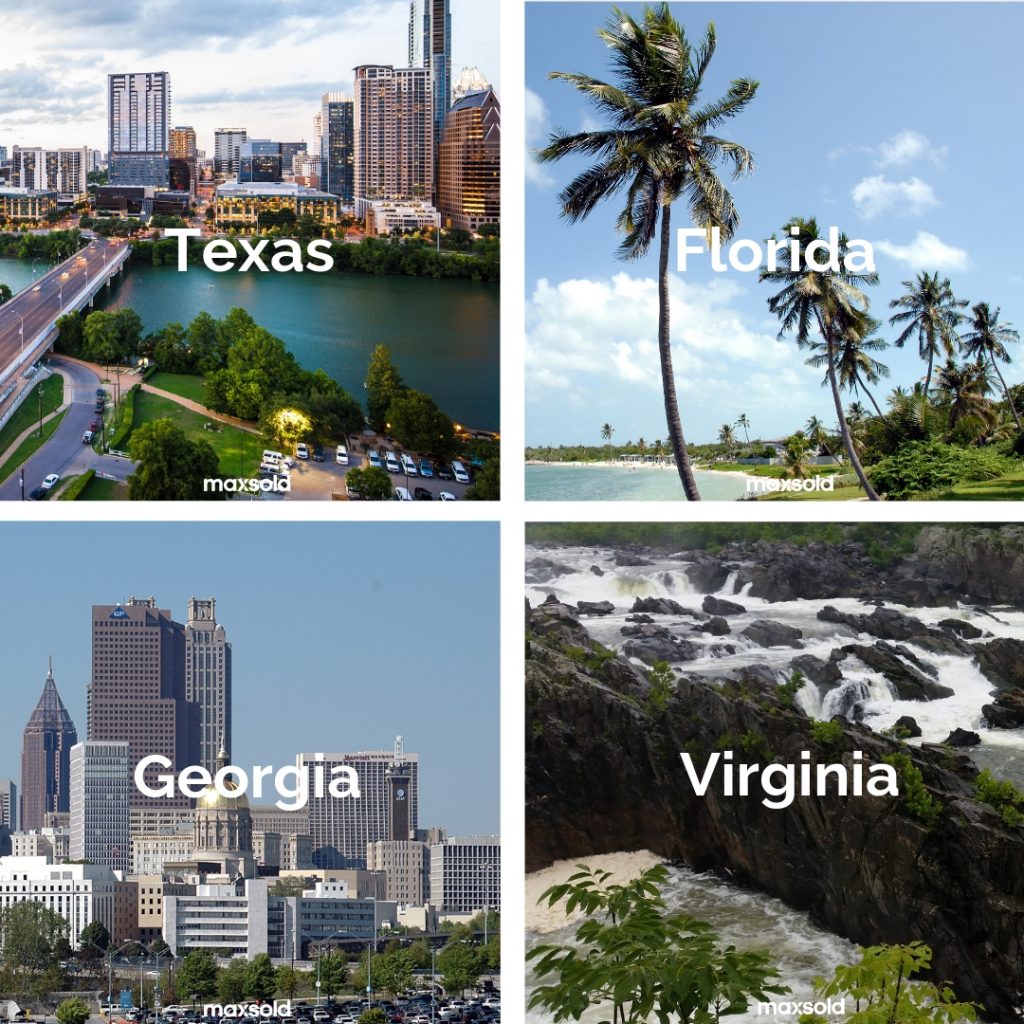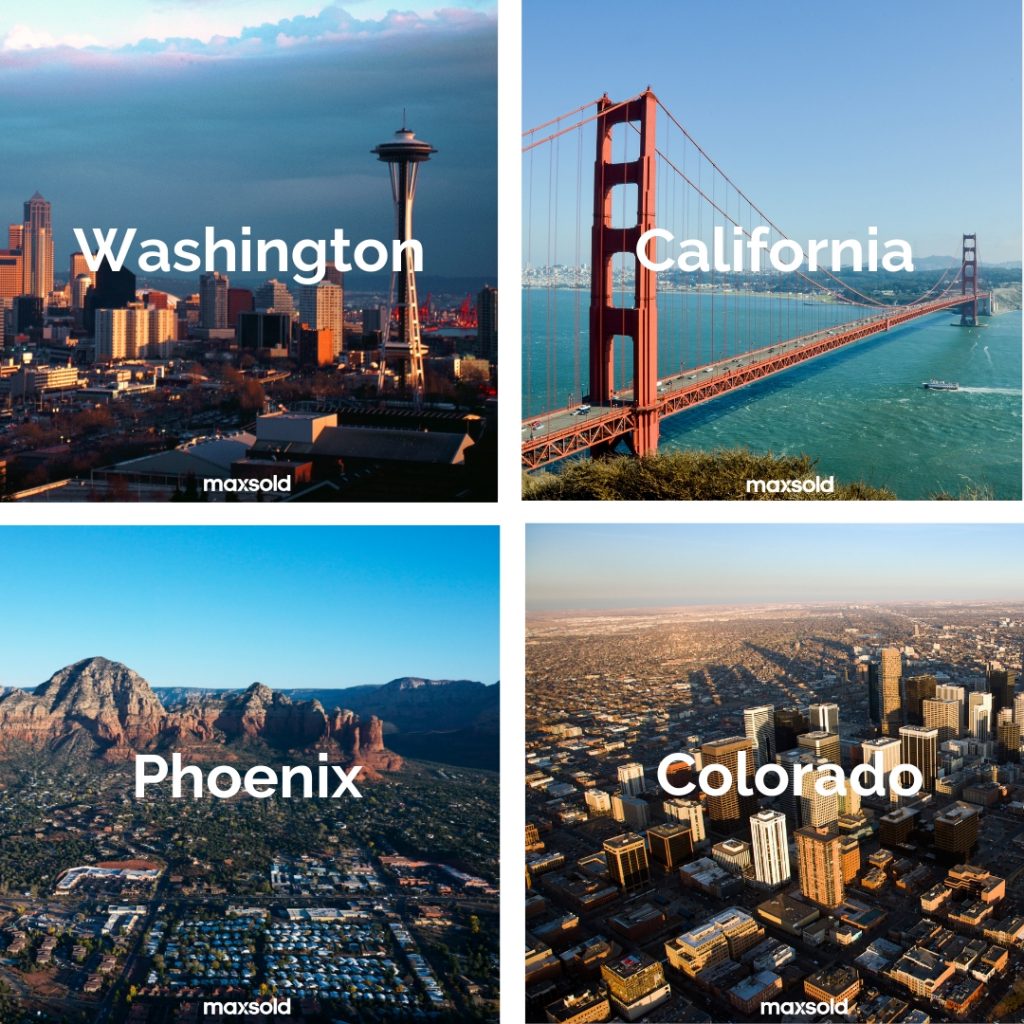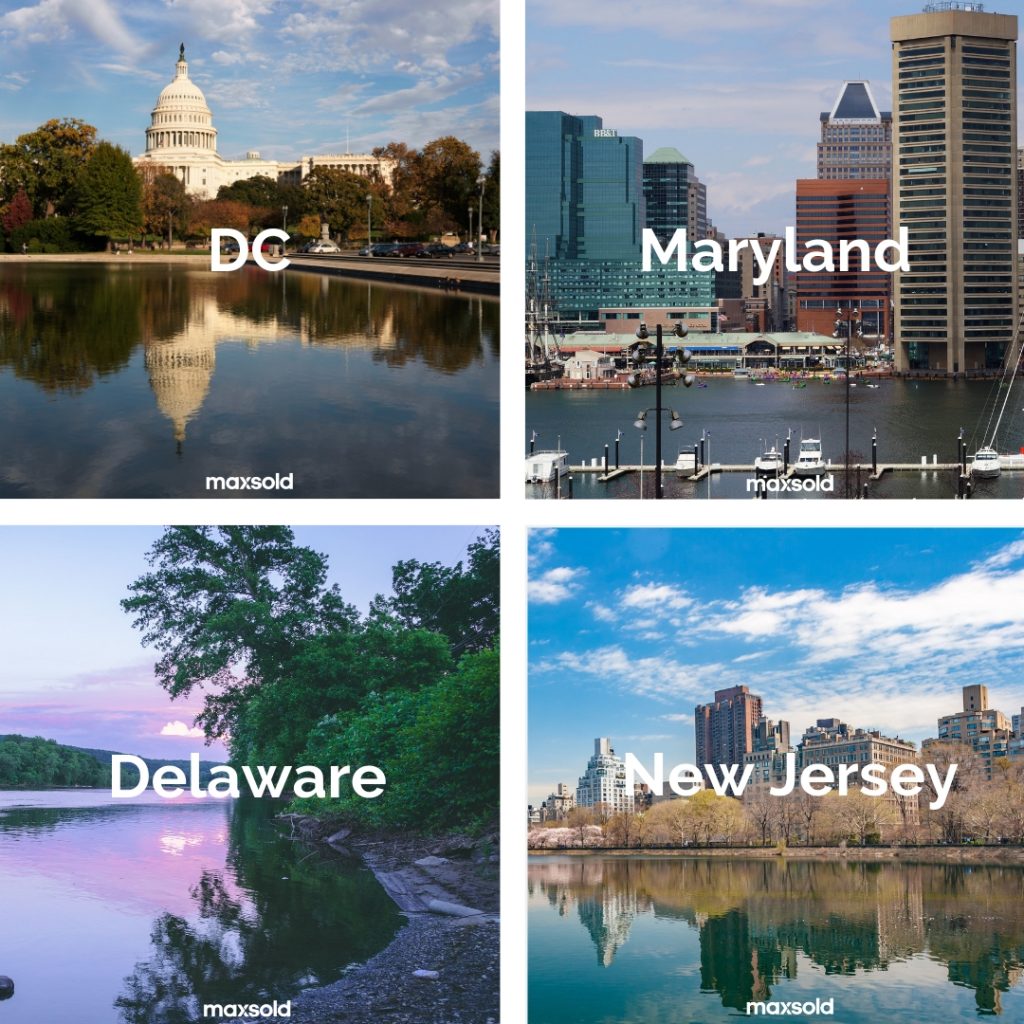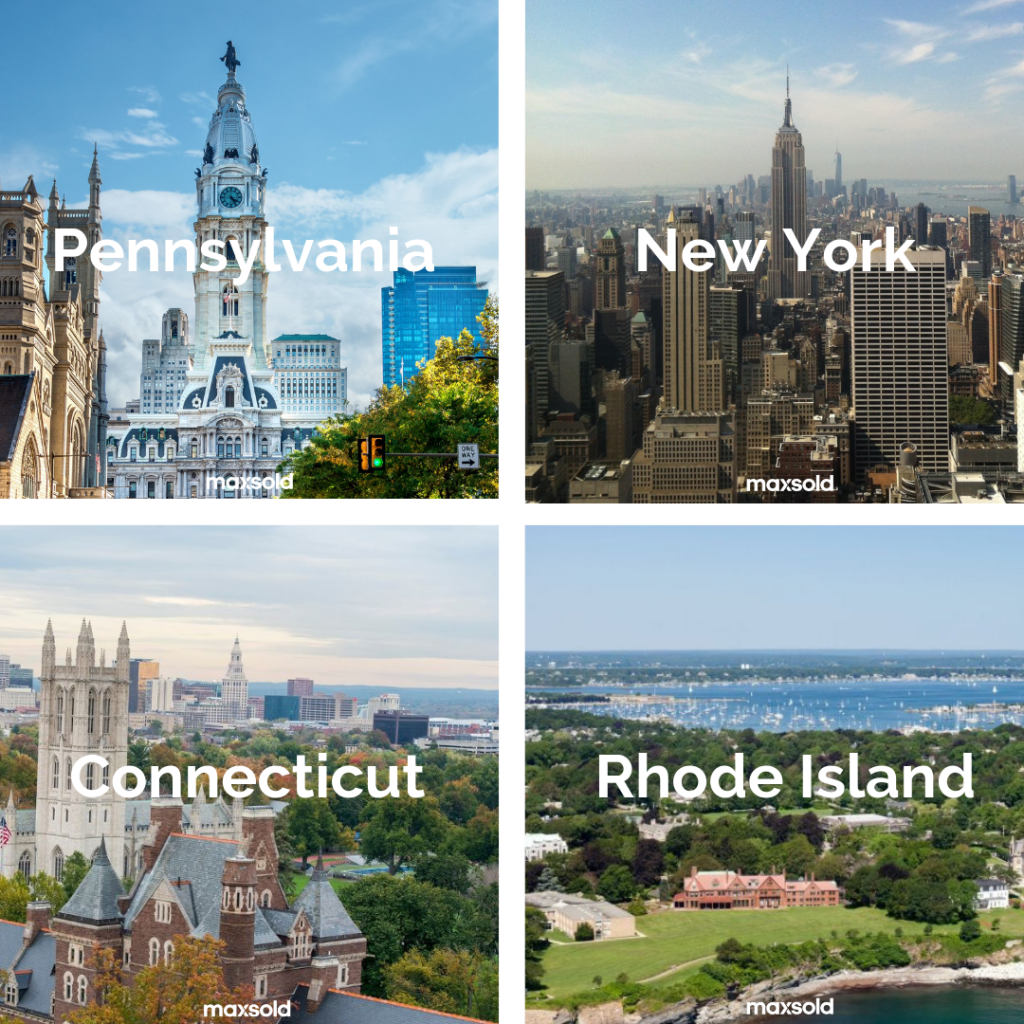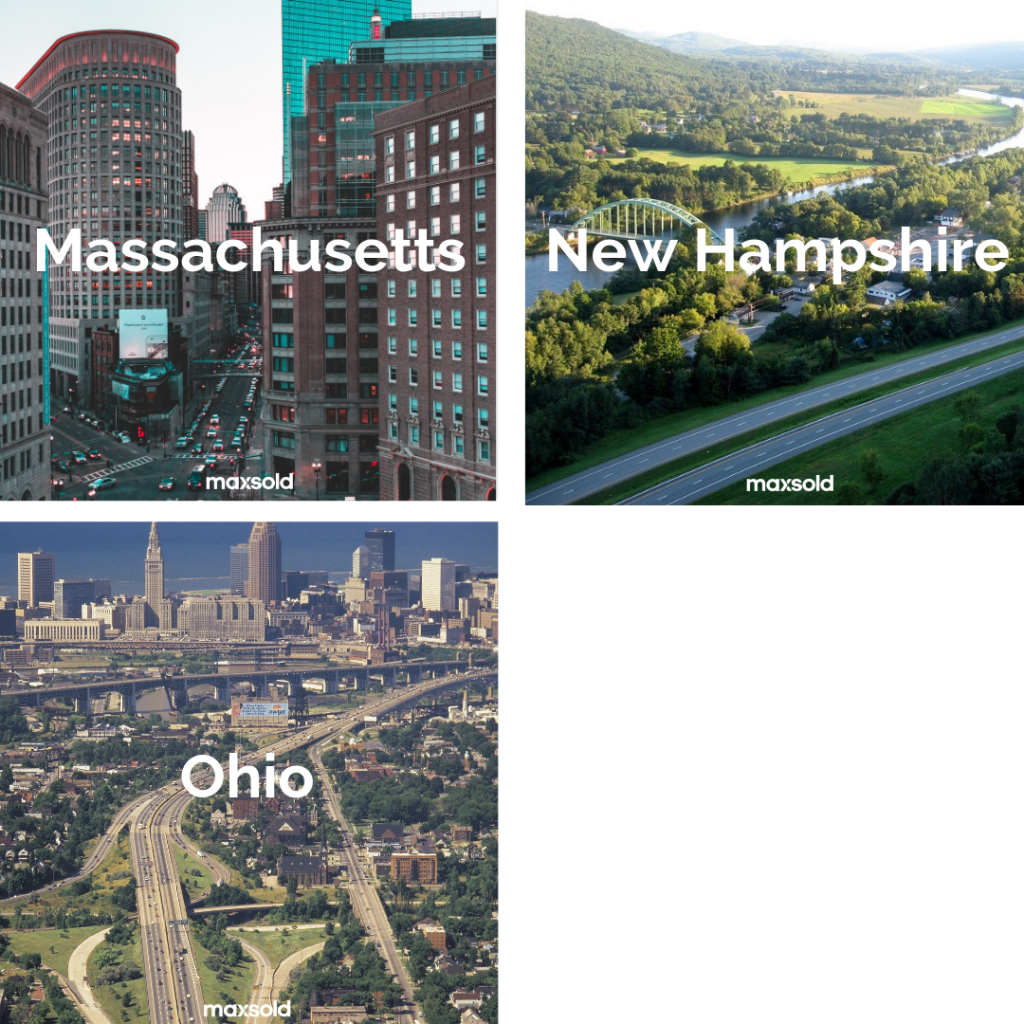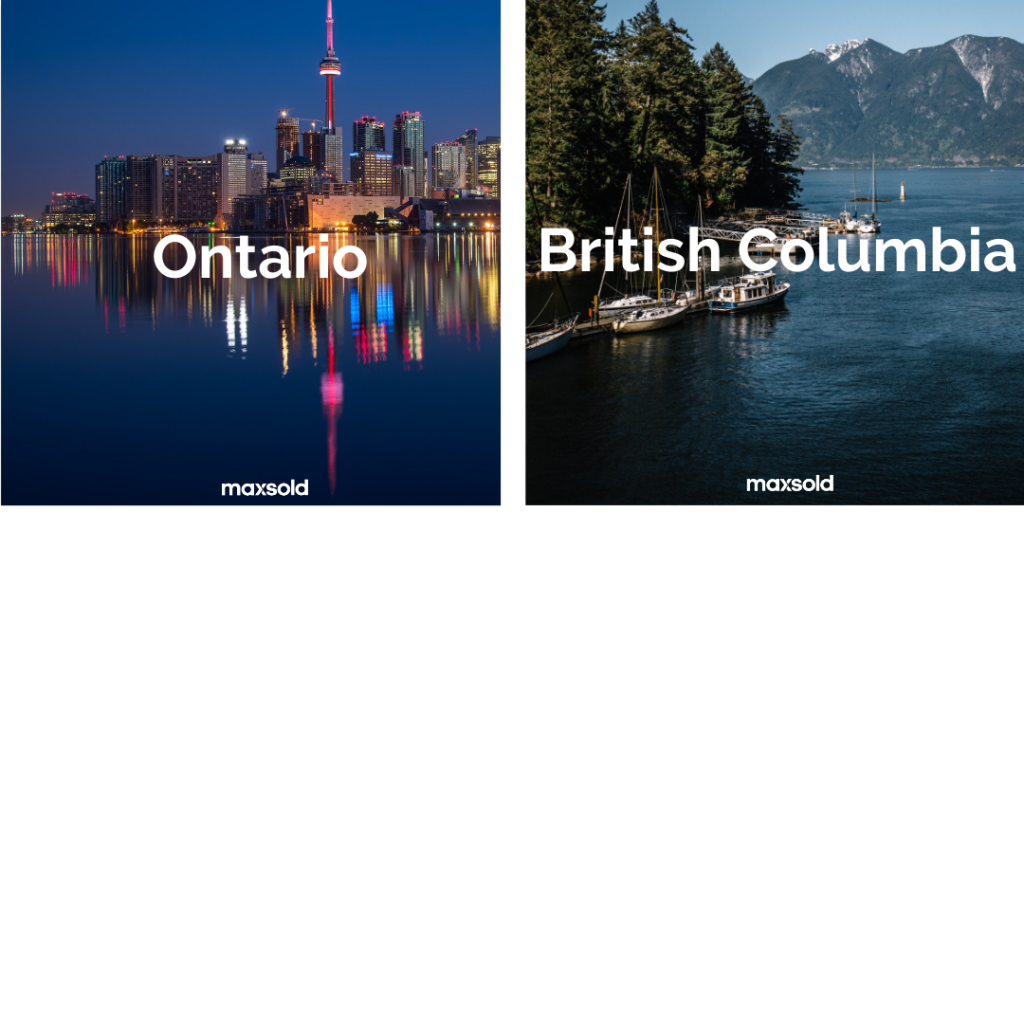 Buyers find all sorts of things on MaxSold. Check out pages.maxsold.com to find live auctions near you!